...where we keep the good stuff.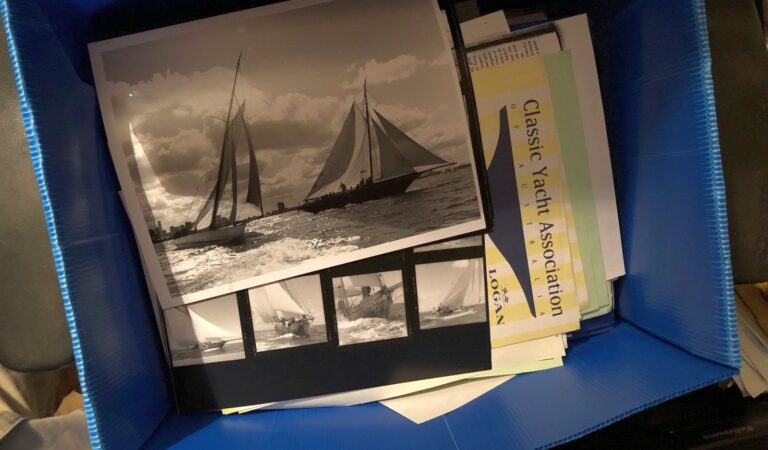 Yep, named after a blue box of historic CYAA documents sitting under the Handicapper's desk. Click through to see what he finds as he works his way through the box!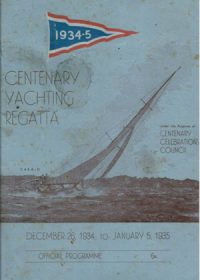 This is the 1934 Victorian Centenary Yachting Regatta Program, with Caraid on the front cover. 2020 Cup Regatta entrants, Acrospire III and Acrospire IV, competed in this 1934 regatta.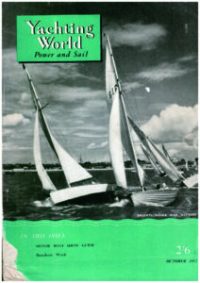 Old issues of Yachting Monthly Magazine - from the UK, including isues from the 1930s, 40s and 50s.