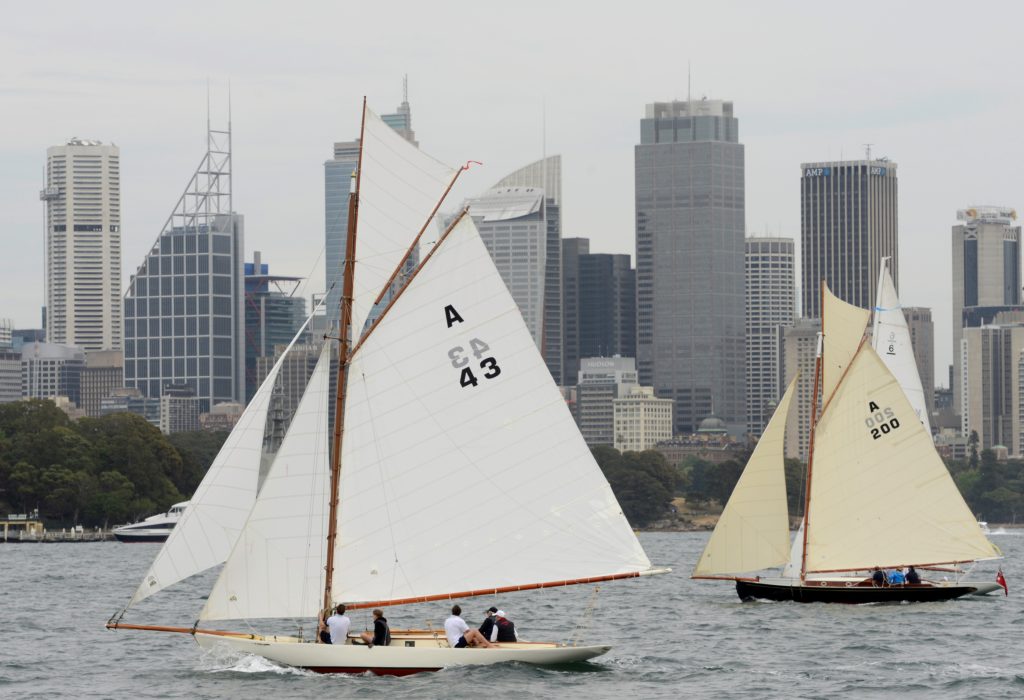 SAVE THE DATE! SUNDAY 16TH OCTOBER 2022
In 2022 the Sydney Amateur Sailing Club will celebrate our 150th Anniversary and we are planning to include Gaffers Day on Sunday 16th October 2022 as part of our sesquicentenary celebrations.
Register for Gaffers Day Updates
We'll send you more details on entering the Rally or joining the spectator ferry when they are available.
First hosted by The Amateurs in 1972, Gaffers Day is a spectacular celebration of the tradition of classic yachting on Sydney Harbour.
Gaffers Day is a rally for all classic boats and "vessels that hoist a spar". Previous Gaffers Days have seen upwards of 90 vessels on parade, with entrants from NSW, Victoria, Queensland and Tasmania.