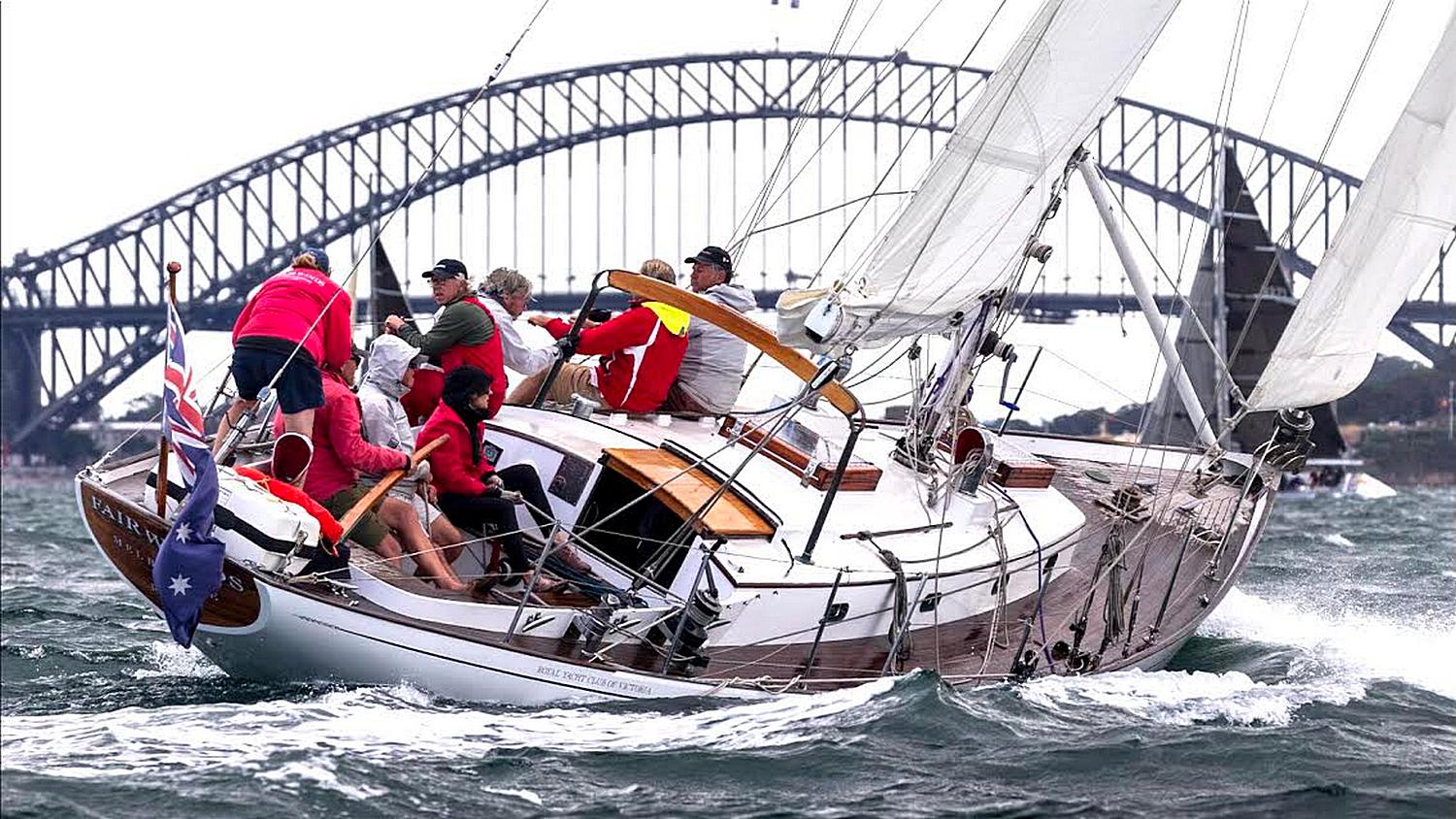 The Great Veterans Yacht Race

The Great Veteran Yacht Race is for Classic yachts that were launched prior to 1976 and have competed in a Sydney-Hobart race. In addition this year there is a new additional division – for yachts with a launch date after 1975 and prior to 1991 – The IOR era.
The Notice of Race – is available on the right or on the CYCA website.
We look forward to seeing you on the water so please put in your entry as soon as possible. Each skipper will need to provide compliance with the entry to include a current Cat 7 safety certificate, insurances, and a crew list prior to the race start.
There will be a prize giving after the race at the CYCA club house for all competing yachts.
Please contact any of the Organising Committee as copied in this email, or the CYCA sailing office for any help or assistance in entering your yacht.
We are looking forward to a great race in May! Nigel Fidelis +61 2 9953 6125